Competent team with reliable work results
PT Indo Perkasa Oil is a leading and high quality coconut oil producer & exporter. We provide quality and best-in-class products with the principles of applicable values. We always try and focus on the results we can provide to the global market and our partners.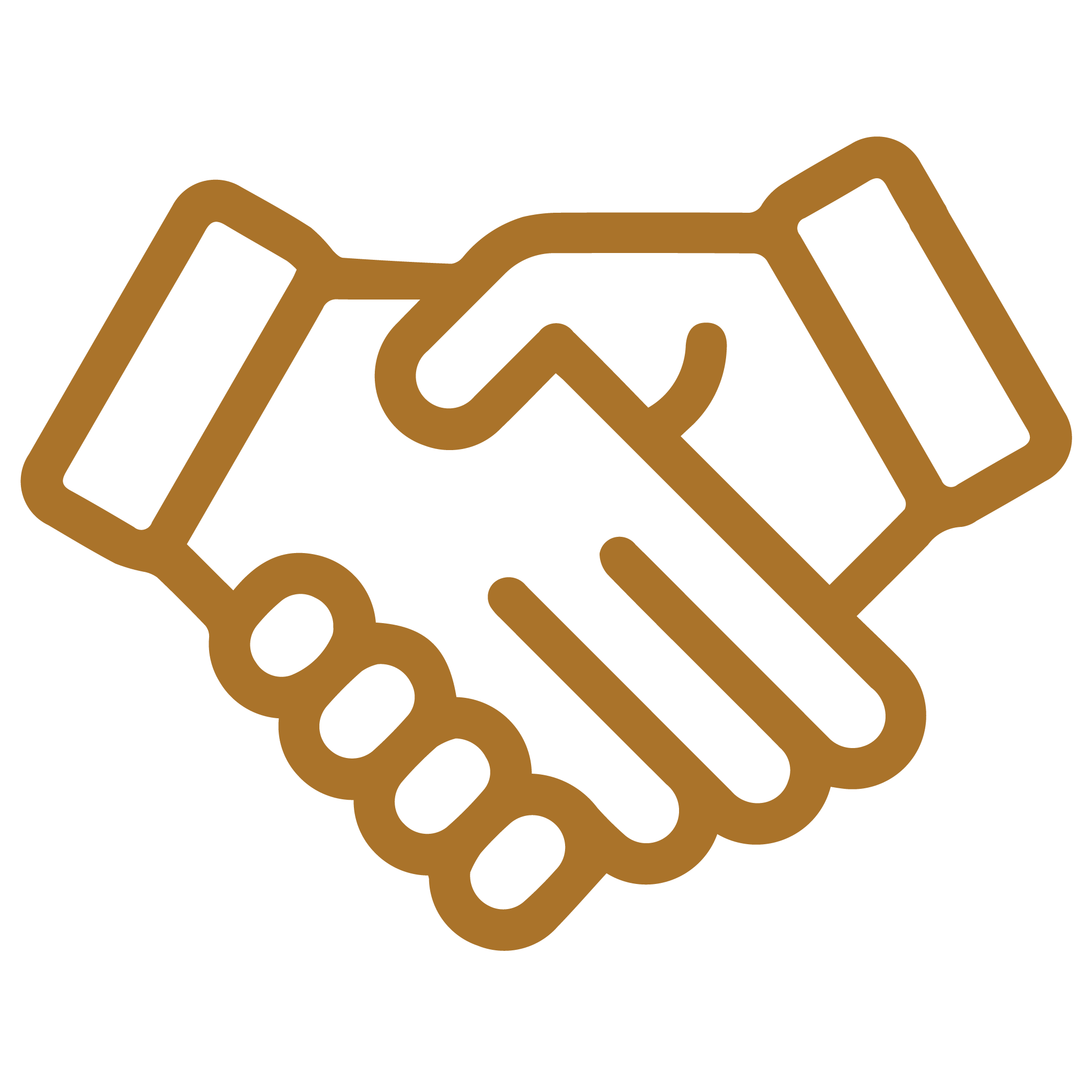 Trusted & Professional Service
We hold quality and our commitment to customers and partners / supplier by building trust and fulfill our promise to the buyer nor our partners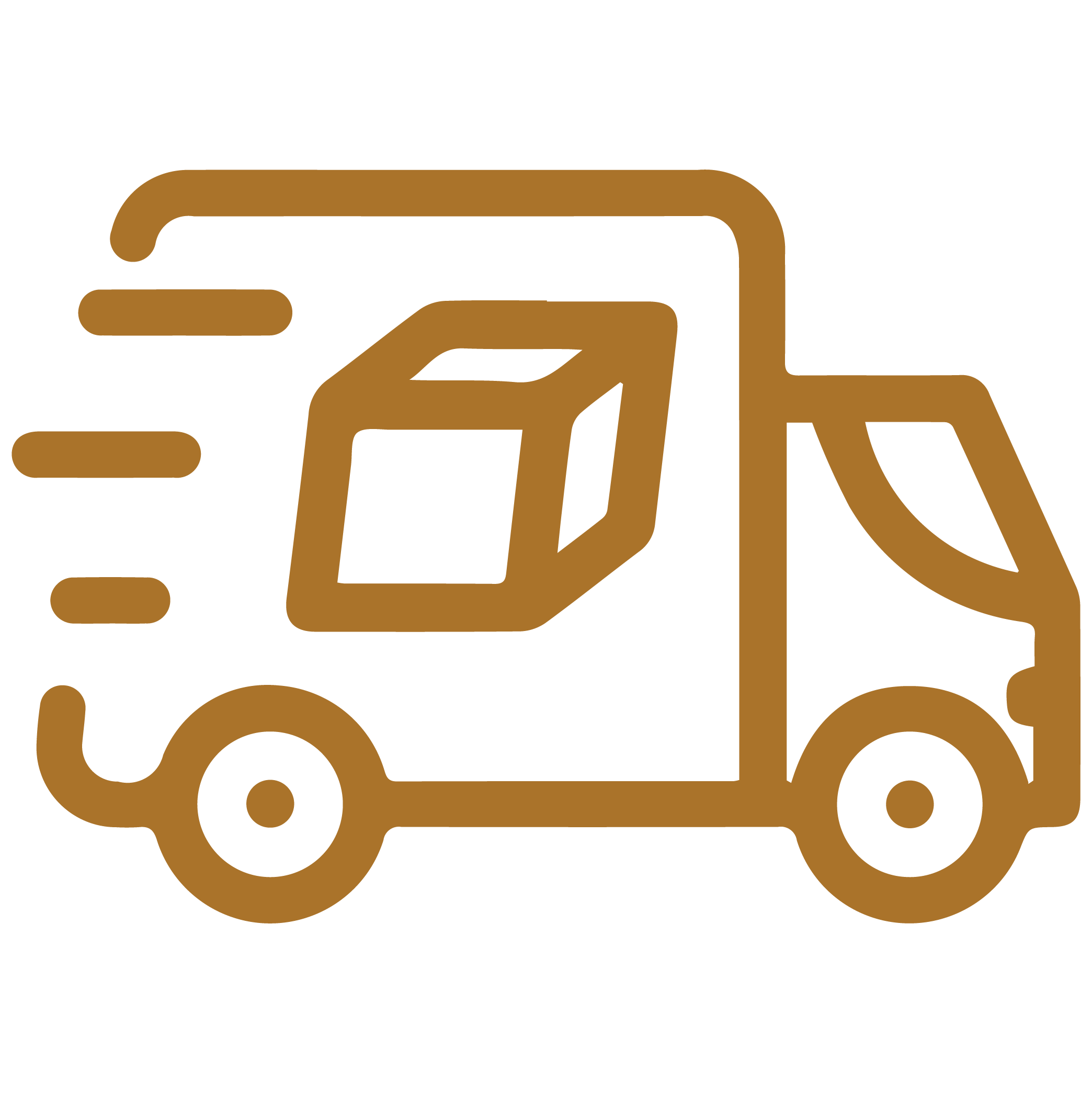 Accuracy of Delivery Date
We guarantee to punctuality delivery of products to our buyers / partners are good domestic as well international.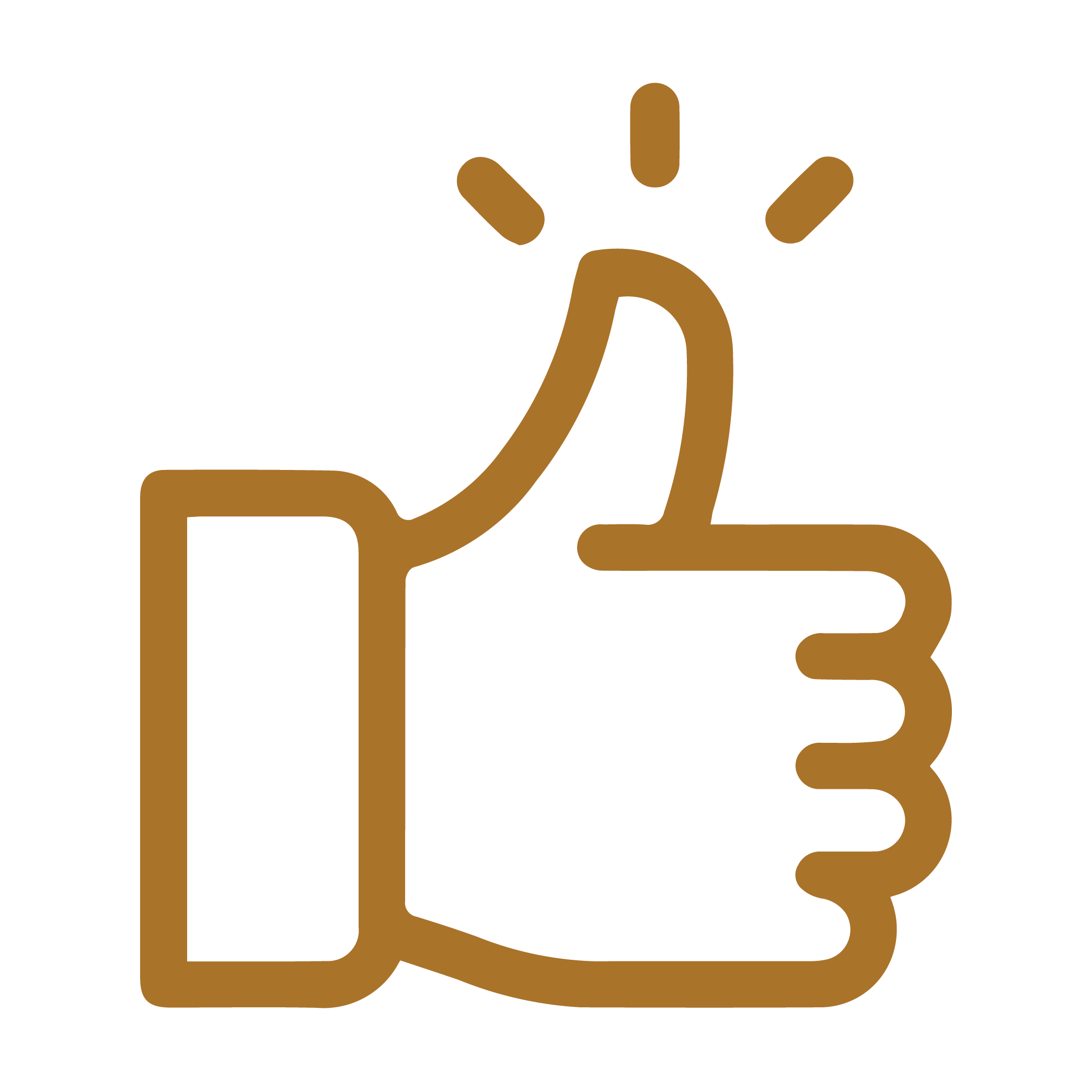 High Quality Products
We dedicate ourselves in providing products coconut and its derivatives has been processed carefully through testing as well strict quality control on our laboratory.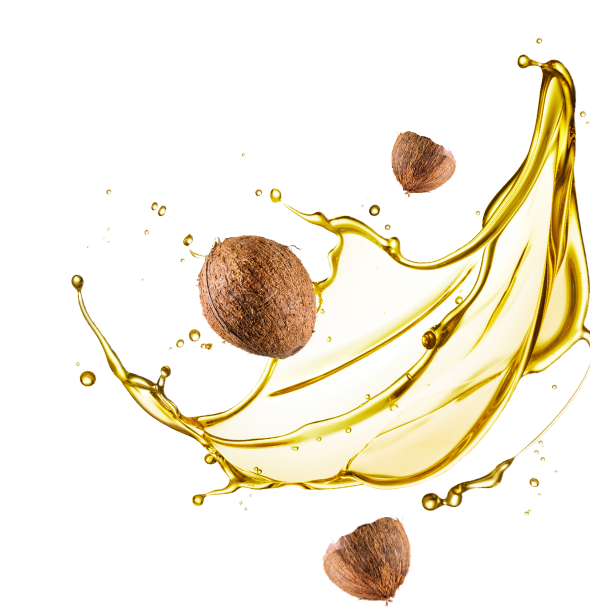 For 5 years we have been producing coconut oil with best quality. With a dedication to being and giving the best, we are very focused on partner satisfaction / our customers, both in terms of service and product quality.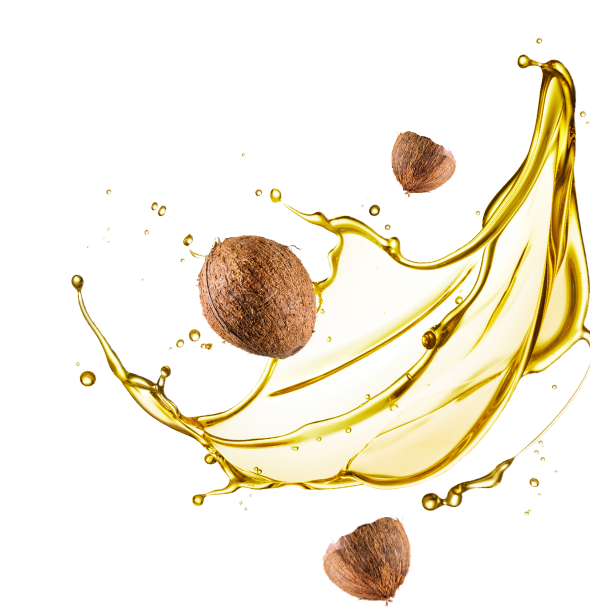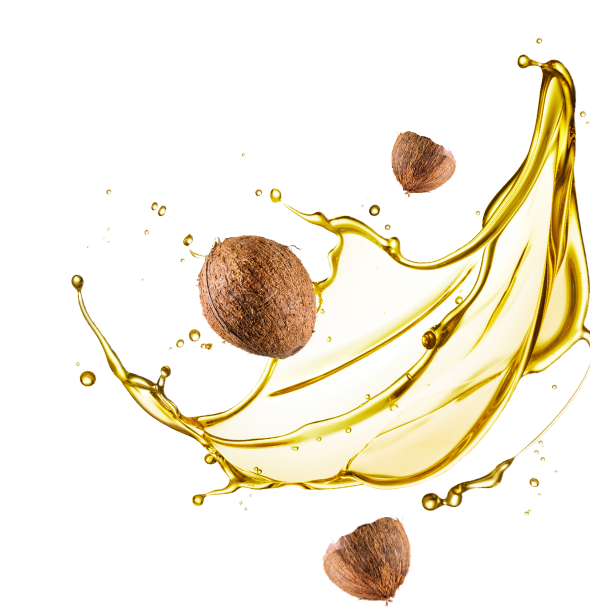 Our products come from the best coconut raw materials which can be processed into quality derivative products
Distributed Area
We will continue to develop and expand the distribution area as time goes by.
Currently, we have distributed our coconut oil products in Indonesia and has exported to Malaysia and Sri Lanka.
&nbsp
Join to be our copra supplier partner