High quality coconut oil manufacturer & exporter
Established in 2016, PT Indo Oil Perkasa is an oil producer based coconut oil which focuses on distribution / export of coconut oil with quality standards and guaranteed quality.
We've experienced a lot of incredible growth. Lots of facilities and breakthroughs that have been made to produce coconut derivative products quality.
1. &nbsp Efficiently, provide products high quality coconut oil and reliable, as well as use creating added value for the customers our partners.
2. &nbsp Running a coconut oil business with the commitment and principles of best business values and high competitiveness.
To be a superior, insightful and leading global coconut oil producer and exporter.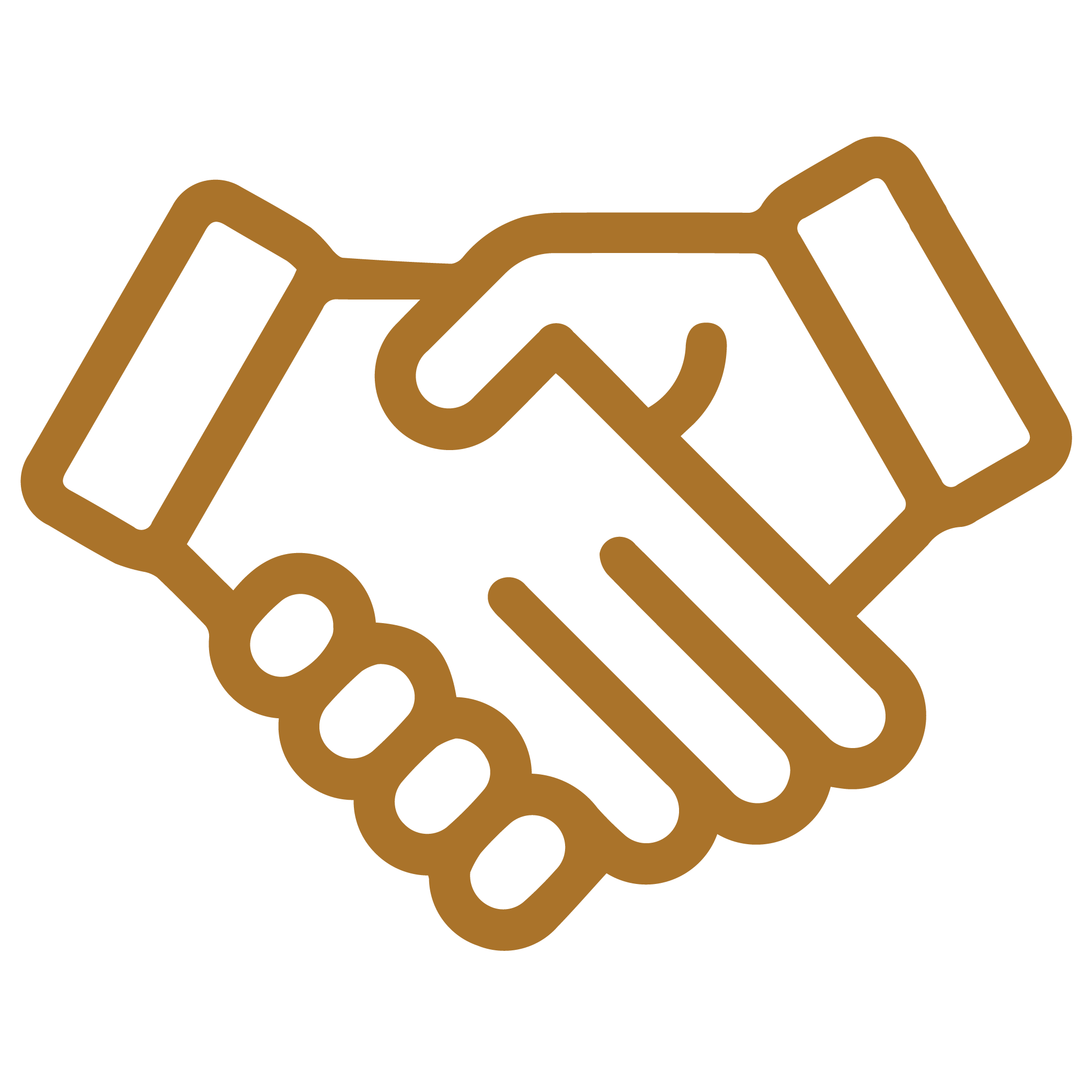 Trusted & Professional Service
We hold quality and our commitment to customers and partners / supplier by building trust and fulfill our promise to the buyer nor our partners.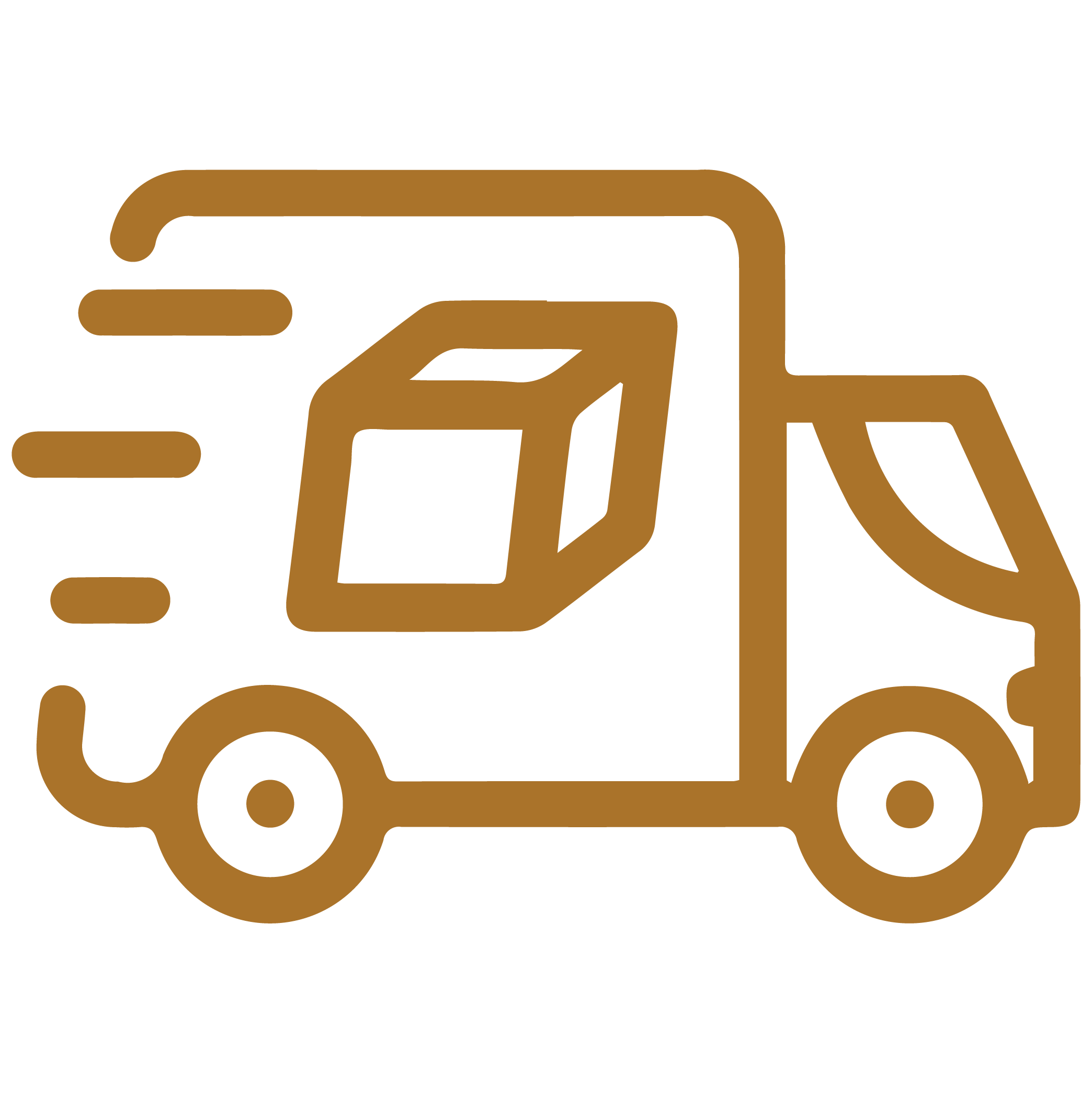 Accuracy of Delivery Date
We guarantee to punctuality delivery of products to our buyers / partners are good domestic as well international.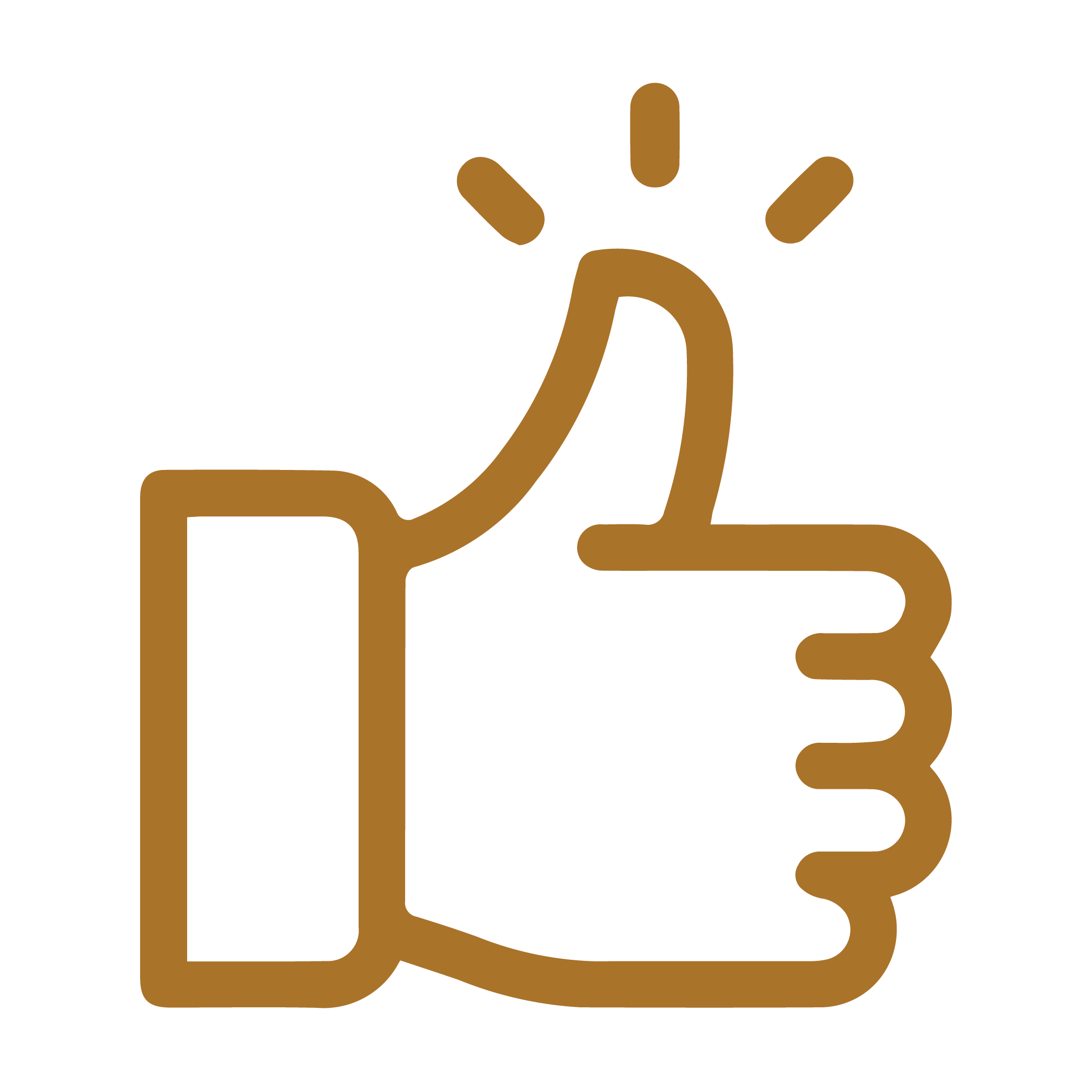 High Quality Products
We dedicate ourselves in providing products coconut and its derivatives has been processed carefully through testing as well strict quality control on our laboratory.
We provide the best quality coconut oil for you and
we are ready to partner with you.